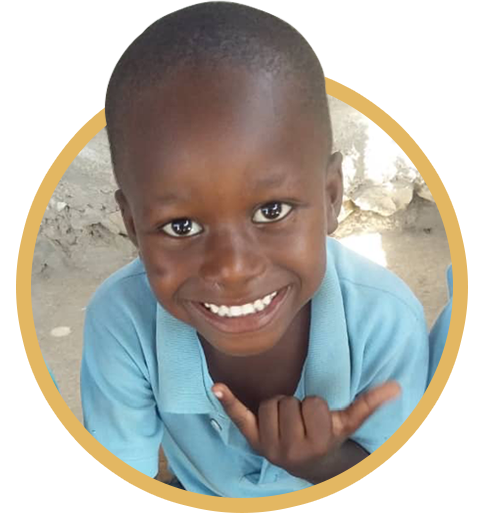 Sponsor a Child Today and
Make a Difference for the Future
Canaan Haiti, Bigarade Haiti, and Gonaives
CHRIST CENTERED
We provide holistic Christian Discipleship program empowering children to see themselves as precious children of God
CHRISTIAN EDUCATION
Ensure that all children have the chance to attend school and receive a quality education
CUSTOMIZE STEM TECHNOLOGY
(Science, Technology, Engineering, and Math)
Provide teachers with resources, curriculum, and methods they need to improve the standard of education in their classrooms
It's all about relationships.
The following stories show how sponsorship can change lives for both the child and the sponsor.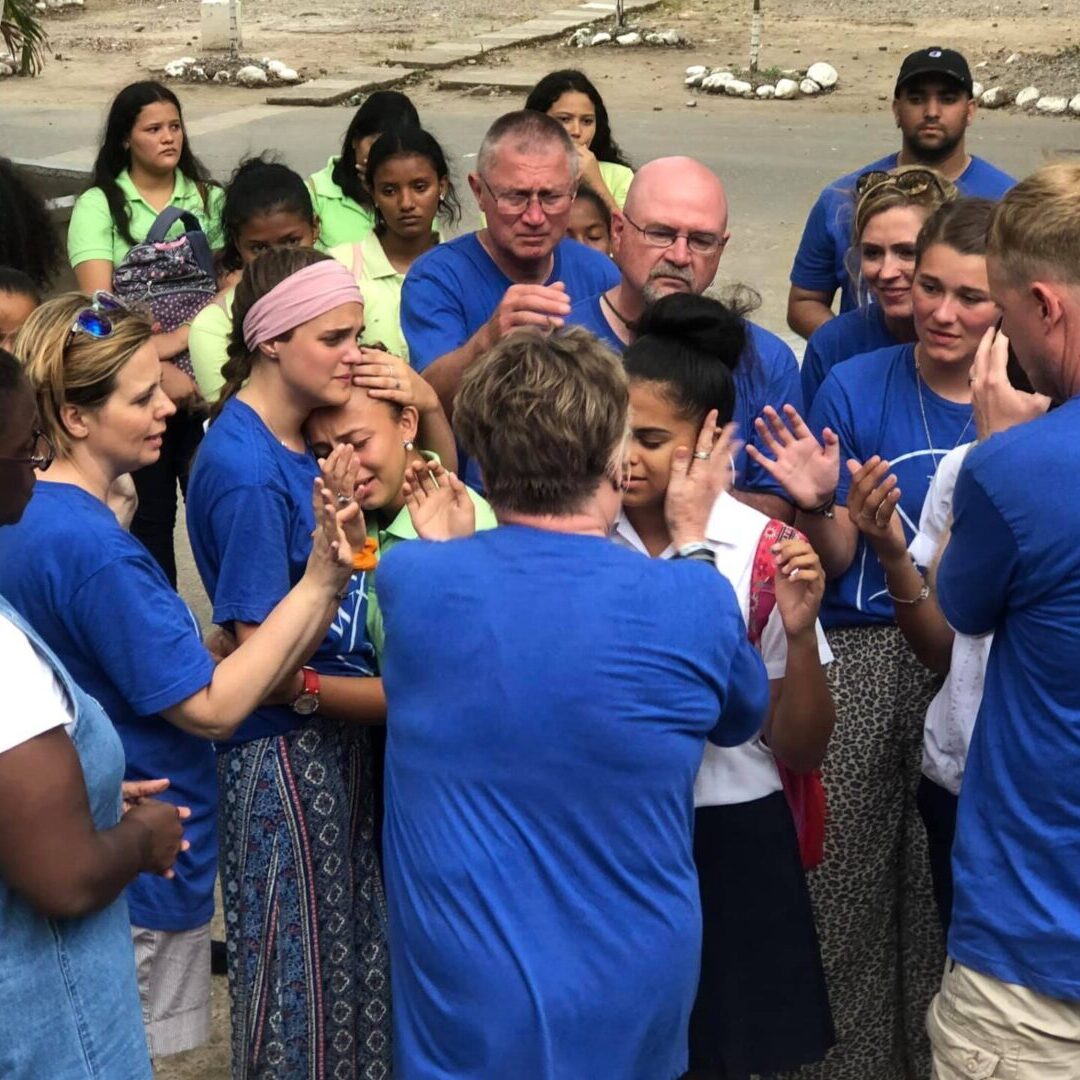 Richard & Joan Mission Trip
(Sponsored- Dieunely Dorvilier)
Last day in Haiti with this great group of people. Special thanks to everyone that helped us to go on this trip. The pastor hosting our trip was good friends with the mayor in Port-au-Prince. I thank him so much for all the doors that he helped us with. We were so blessed to go to 3 prisons, The Men's prison was over 2,000 men, women's prison and then Boys Youth prison. The hospital was an overwhelming experience but we were also thankful to get to pray with them. We did a one-day vacation bible school and then an open-air meeting and then five different churches at night. We had a water baptism and then we had many receive the baptism of the Holy Spirit.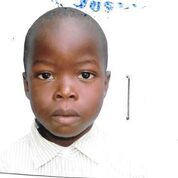 Male
5 Year Old (13 January 2015)
Canaan (Port Au Prince ), Haiti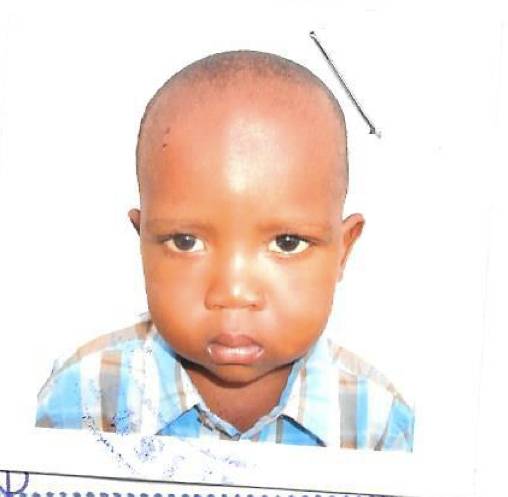 Christerlin Leande Guillaume
Male
5 Year Old (25 July 2015)
Canaan (Port Au Prince), Haiti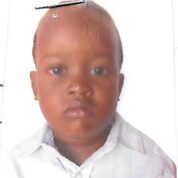 Christerlin Leande Guillaume
Male
5 Year Old (11 September 2015)
Canaan (Port Au Prince ), Haiti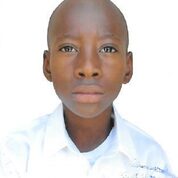 Male
11 Year Old (09 July 2008)
Canaan (Port Au Prince ), Haiti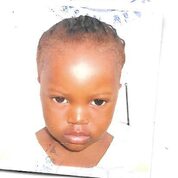 Female
3-Year-Old (20 November 2016)
Canaan (Port Au Prince), Haiti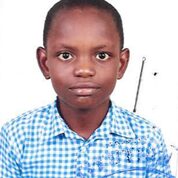 Male
12 Year Old (19 June 2007)
Canaan (Port Au Prince), Haiti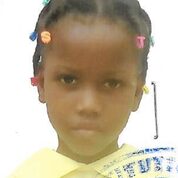 Female
06 Year Old (17 October 2013)
Canaan (Port Au Prince), Haiti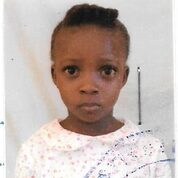 Female
7-Year-Old (04 March 2013)
Canaan (Port Au Prince), Haiti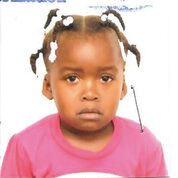 Female
06-Year-Old (05 December 2013)
Canaan (Port Au Prince), Haiti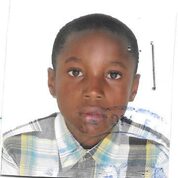 Male
12-Year-Old (11 April 2008)
Canaan (Port Au Prince), Haiti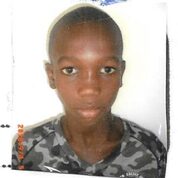 Male
12-Year-Old (27 March 2008)
Canaan (Port Au Prince), Haiti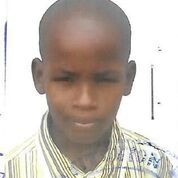 Male
12-Year-Old (28 April 2008)
Canaan (Port Au Prince), Haiti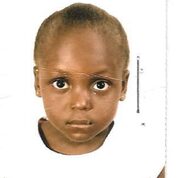 Female
09-Year-Old (09 August 2010)
Canaan (Port Au Prince), Haiti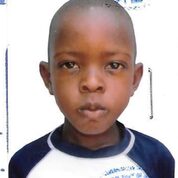 Male
06 Year Old (25 March 2014)
Canaan (Port Au Prince ), Haiti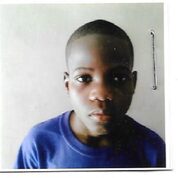 Male
11-Year-Old (29 July 2008)
Canaan (Port Au Prince), Haiti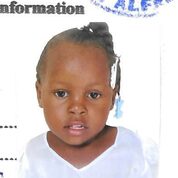 Female
3-Year-Old (17 November 2016)
Canaan (Port Au Prince), Haiti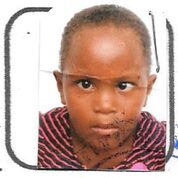 Male
08 Year Old (02 October 2012)
Canaan (Port Au Prince), Haiti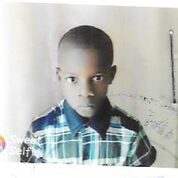 Male
10-Year-Old (04 March 2010)
Canaan (Port Au Prince), Haiti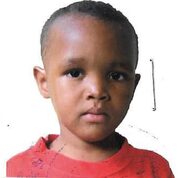 Male
9 Year Old (29 June 2011)
Canaan (Port Au Prince ), Haiti
Female
4-Year-Old (10 May 2016)
Canaan (Port Au Prince), Haiti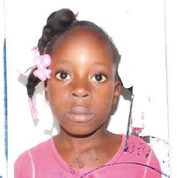 Female
11-Year-Old (15 October 2008)
Canaan (Port Au Prince), Haiti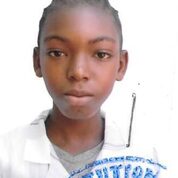 Female
11 Year Old (11 September 2008)
Canaan (Port Au Prince ), Haiti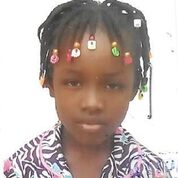 Female
11 Year Old (31 October 2009)
Canaan (Port Au Prince), Haiti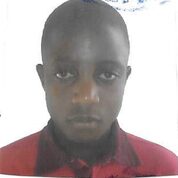 Male
14-Year-Old (10 May 2006)
Canaan (Port Au Prince), Haiti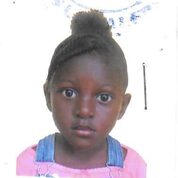 Female
3-Year-Old (08 August 2016)
Canaan (Port Au Prince), Haiti